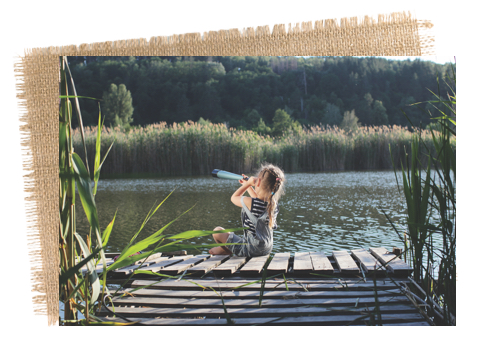 Lakeside Living
---
We may live on the blue planet, but we are only just beginning to understand just how much living near water brings to our quality of life.
At Faversham Lakes you are not just close to nature, you are part of it, in an array of wonderful green and blue open spaces. What is more, Faversham Lakes has been designed from the start not just to protect its wildlife and habitats but to enhance its biodiversity now and for the future.
A lake is a rich habitat with species from the damselflies skittering across the surface to birds who gather to breed or rest during migration. Then there are the lakeshore reeds and rushes, often home to with scurrying water voles. It's easy to forget, but when we walk or sit near water our senses are stimulated – the metallic glint of a flying insect, the bright yellow of ducklings, sunlight bouncing off water, the jewel flash of blue from a kingfisher.
Then there's the soundscape – the ripples, splashes, the squawks of geese. In short, we engage with that very special type of nature that comes with blue space, and, say researchers, it is precisely being amongst this sort of space that is one of the best ways of reducing stress and improving our mood. Whether its a family bike ride or a morning run around the lake. At Faversham Lakes you have your own piece of this unique natural environment to enjoy all-year-round.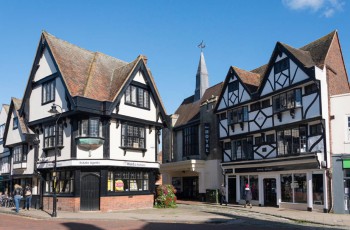 The Medieval Gem of Kent
It is its many layers of history that give Faversham the character and charm that make it such an incredibly appealing place to live today. There are the footprints of its magnificent Abbey and even further back, of Roman villas, all long gone. But its history also make a wonderful backdrop new whether shopping for artisan produce in Kent's oldest market square – complete with Elizabethan wooden painted pillars – or finding a convivial atmosphere in one of several old medieval inns.
You'll be in good company as Queen Elizabeth and Shakespeare are reputed to have been welcomed here. Catch a scent of the past as you walk through the plants and herbs of the old Abbey medicinal physic garden, and stroll along the streets of half-timbered building with studded oak beams in a town that is beautifully and nichly faceted medieval gem.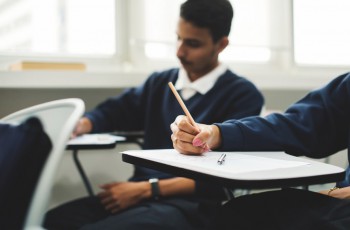 All-Round Good Education
Good schooling is conveniently close to Faversham Lakes, with Davington Primary School as well as Bysing Wood Primary, both rated Good by Ofsted. For the early years there is Westside Pre-school as well as Bertie's Nursery too. The local area retains the Grammar school system, with Faversham's grammar origins dating to the medieval period and the first documentary evidence dating from 1420. Today, Queen Elizabeth's Grammar School offers a co-educational selective education to almost 1,000 pupils in a supportive, stimulating environment, promoting the values of respect and co-operation.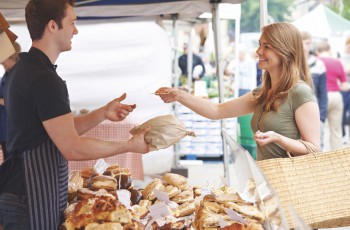 The Best Of Faversham Arts, Crafts and Food Market
Faversham hosts markets every Tuesday, Friday and Saturday, while each first and third Saturday of each month the special 'Best of' Market brings the hand-made, locally crafted, grown, and produced to Faversham. It's the perfect way to buy great quality regional produce from fresh fish to smoked cheese, artisan chocolate and more. You'll also find convenient shopping close to home every day with a 7-day, open-late Sainsbury's Superstore – and petrol station – on Bysing Road, close to home.
Local provenance meets cosmopolitan outlook in Faversham's restaurants and watering holes – and the result is a delicious choice of dining that changes with the seasons to add a real flavour to life at Faversham Lakes.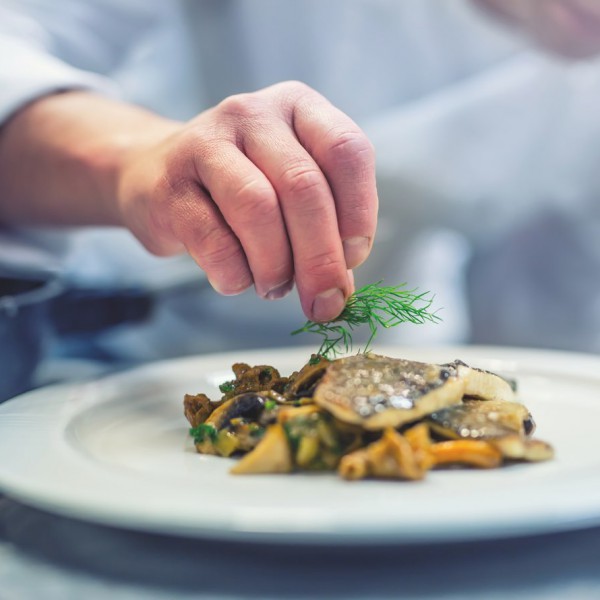 Albion Taverna
Set in a candlelit boathouse, whether you dine inside or outdoors on the patio, this beautiful old weather-boarded pub on the banks of Faversham creek brings the colour and distinctive tastes of the Mexican cookhouse to the table. Expect everything from Habanero glazed chicken wings to smashed avocado and chimichurri vine tomatoes.
29 Front Brents, Faversham ME13 7DH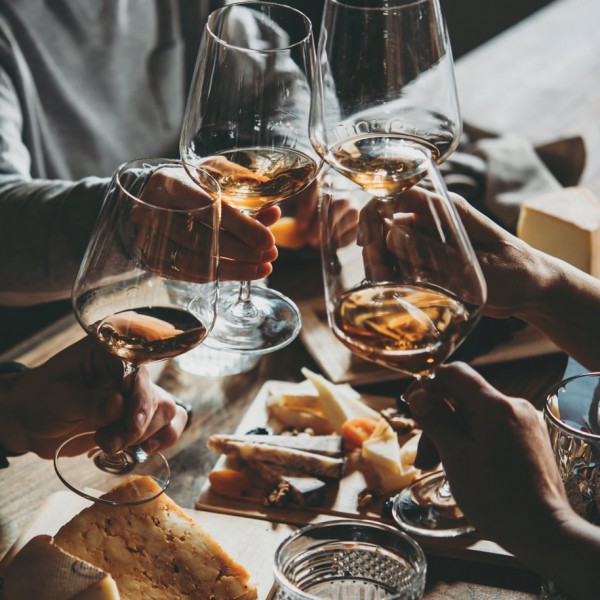 The Three Mariners @ Oare
An 18th Century hostelry with log fires in winter and creek views of the atmospheric Kentish marshes all-year-round, the Modern European menu focuses on local seafood and specialities like Romney Marsh lamb. The terrace is the perfect spot to dine or sup a Whitstable Bay pale watching yachters hoist their sails.
2 Church Road, Oare, Faversham ME13 0QA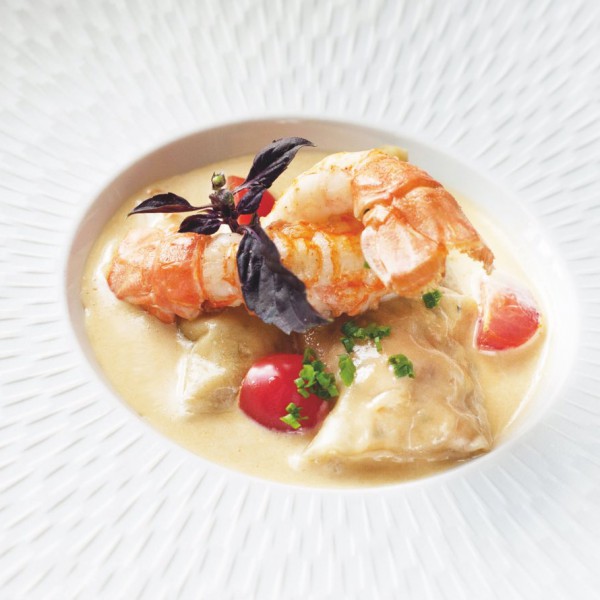 Read's
An elegant Georgian Manor house set amongst grounds and lawns, Read's has a renowned reputation for its seasonal menu and talented chef. Whether it is fish from nearby quays or Iberico ham, they are served with vegetables and herbs fresh from the walled kitchen garden, and complemented by the extensive wine list.
Macknade Manor, Canterbury Road, Faversham ME13 8XE
From the Kentish countryside to the heart of the City, feel perfectly placed.
Faversham Train Station offers direct links to London Victoria & London St Pancras as well as links to Cannon Street & Fenchurch Street, while Ashford International for Paris and Disneyland is 15 miles and Junction 6 of M2/A2 Dover to London route, is just two miles away.
Faversham Town Centre
1.1 miles
Faversham Train Station
1.6 miles
Royal Tunbridge Wells
40.3 miles